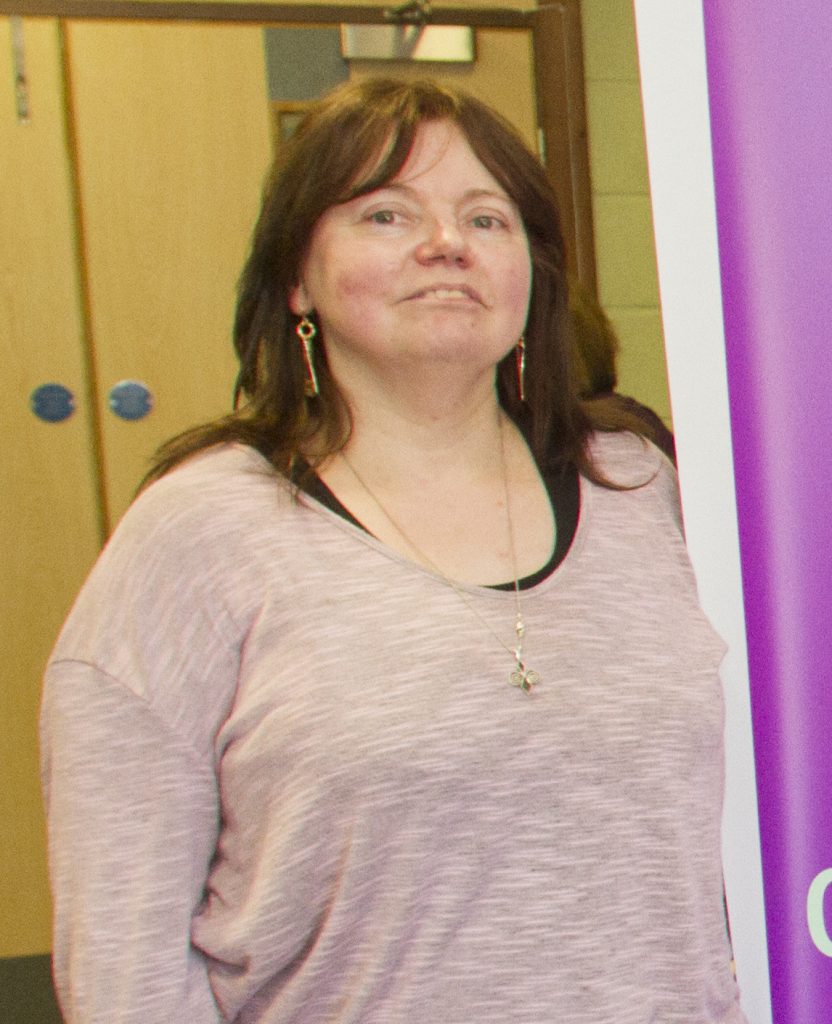 A new national standard for forensic medical examinations for those who have experienced rape or sexual assault is to be instated, backed by £2.25 million funding to help NHS Boards implement them.
This comes as welcome news to Orkney Rape Crisis (ORC), who have long campaigned for an on-island forensic service in the county.
At present, if a person in Orkney reports an incident of sexual violence within the given timeframe for forensic testing, they have no choice but to board the public flight to Aberdeen —  possibly with a police escort — to be examined by a professional.