news
10p price increase for school meals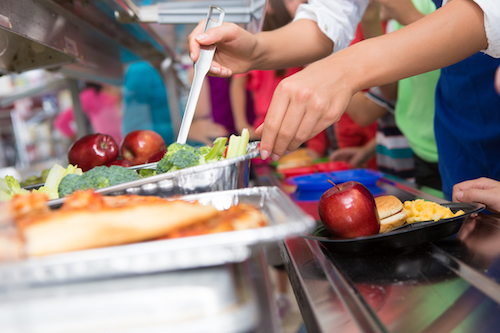 A ten pence increase in the price of school meals will come into effect in the county's school next month, the local council has announced.
From the start of the next school term, on Monday, April 16, a two-course school meal will cost £2.30 for primary pupils and £2.40 for secondary pupils.
Last year also saw school meals increase by ten pence.
This latest increase is in line with the local authority's budget for 2018 to 2019. It was decided that existing fees and charges for most council services should increase by at least 4 per cent from next month.