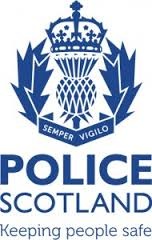 Police in Orkney will be targeting speeding motorists from today, Tuesday, until Friday in an effort to ensure the safety of all school attendees and encourage motorists to drive at lesser speeds.
Under 'Operation Route', the Division-wide initiative will focus on primary and secondary schools particularly in areas where those attending are known to walk to and from school.
Police are keen to remind motorists of the 20mph restriction that is in place around most schools in built up areas. Those caught driving above this could face being issued with a Fixed Penalty Notice or even be reported to the procurator fiscal, depending on the circumstances.
Routine speed checks will continue across the area throughout the school year on conclusion of the initiative.