news
Maeshowe re-opening, with visitors bused in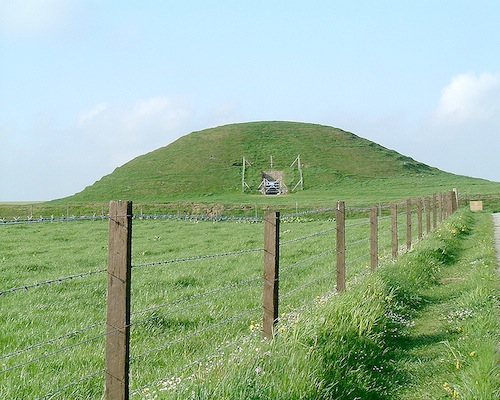 Days after its planned closure due to safety concerns, Maeshowe will re-open to the public on Thursday, with visitors bused to the Stenness monument from Skara Brae, in Sandwick.
Historic Environment Scotland confirmed the re-opening this afternoon, adding that the visitor centre and car park at Tormiston Mill will remain closed to the public, with HES on site to assist with the installation of new safety measures, including barriers and road signage.
Alex Paterson, HES chief executive, said: "The decision to close Maeshowe was not one we took lightly. However, we had identified health and safety risks to our staff and visitors relating to the car park and adjoining road which we had to address.
"I am confident that we can mitigate those specific concerns on vehicle access with the managed shuttle service and now have an interim solution which allows the site to reopen quickly.
"We are well aware of the vital role Maeshowe has in the Orkney tourist industry – particularly during the winter solstice and busy summer months and we aim to ensure that we are able to provide a good service to visitors during those important periods.
"The shuttle service is an interim measure but we are fully committed to working with Orkney Islands Council and other partners to find a more sustainable solution in the long-term and look to enhance and enrich the tourism on offer in Orkney"