news
Islands Bill publication welcomed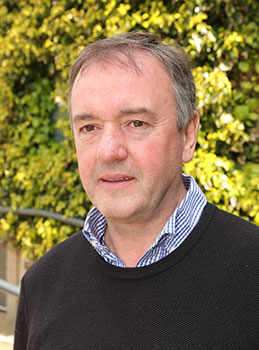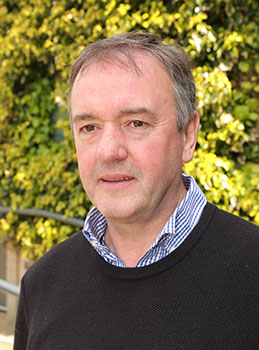 The political leader of Orkney Islands Council, James Stockan, has today welcomed the publication of the the Islands (Scotland) Bill, saying it is gratifying to see the objectives of the Our Islands Our Future Campaign realised.
According to the Scottish Government, the historic bill will meet the unique needs of Scotland's islands now and in the future by promoting islands' voices, harnessing isles resources and enhancing well-being.
This will be done through a national islands plan, a requirement to 'island proof' future legislation and policies and secure future representation of island communities.
Commenting today, Councillor Stockan said: "The Our Islands Our Future campaign specifically asked for an Act for the Islands in 2013 and it is gratifying to see this objective being realised. Island Proofing is particularly important as evidenced by Orkney Islands Council's substantive response to the Scottish Government's consultation.
"We were able to amply demonstrate numerous cases where legislation had been detrimental to Orkney and which could have been avoided if island proofing had taken place."
Councillor Stockan added: "But our work is not complete. We will be working tirelessly with Scottish government to ensure that there is an objective standard by which decisions over whether to conduct an 'Islands Communities Assessment' are made and also how the legislation will be interpreted."
The Our Islands Our Future initiative was set up in 2013 by Orkney Islands Council, Shetland Islands Council and Comhairle nan Eilean Siar, as an agreement to work together to secure the future of their islands and communities in the context of potential constitutional change.