news
Fond memories of life in the hostel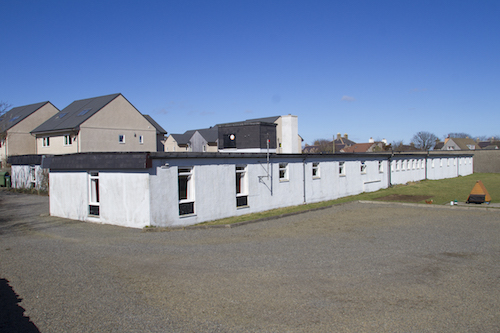 A group of former residents of Orkney's original school hostel, on Old Scapa Road, are to gather today to celebrate the 70th anniversary of it first opening its doors, in 1947.
Around 15 of the Hostel for Girls's original intake will enjoy a celebratory lunch today at the modern-day Papdale Halls of Residence, after a tour of a facility that is very different to the one that provided them with a home-from-home.
Built originally to accommodate postal service staff during the Second World War, the building that housed the Hostel for Girls still stands today and serves as a Youth Hostel.
In 1947, there were 36 residents and their hostel, according to a report in The Orkney Herald, had facilities which included 'comfy' two-bed dormitories, a study area, dining room, and a kitchen with eight sinks, 'one tremendous coal-burning range' and an electric hot-plate.
In charge was a house parent known to the girls as matron, who is remembered today as formidable but kind.
Among the first residents was Nan Scott — 17-year-old Margaret 'Nan' Pottinger from Westray – who was the eldest of the girls at the hostel. Bessie Muir (nee Scott), from North Ronaldsay, was the youngest at 12 years old.
Bessie said: "I can remember the walk up Old Scapa Road with my suitcase, on my way to my first day in the Hostel. And I remember being woken by a bell in the mornings.
"In the early days we shared the dining area with the post office staff who were still based there too. Matron would put out nice biscuits for them, and the plain ones for the girls."