news
All eyes on 'Britain's Ancient Capital'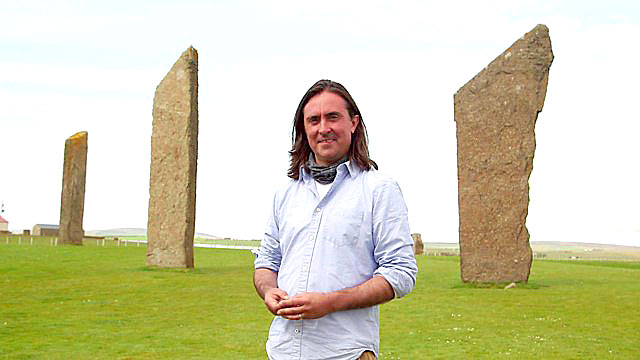 Orkney's archaeological treasures will be in the spotlight again on Monday, with the first episode of a new mini-series broadcast on BBC Two.
Britain's Ancient Capital: Secrets of Orkney will see presenters Andy Torbet, Chris Packham, Neil Oliver and Dr Shini Somara investigate different aspects of Orkney, in a quest to unlock the county's historical secrets.
The programme comes about as a result of recent discoveries, such as the Ness of Brodgar,  which are turning the Stone Age map of Britain upside down.
The three-part series will see Chris Packham uncover the secrets revealed by the DNA of Orkney's unique vole, Neil Oliver will explore Orkney's tombs and monuments, Dr Shini Somara will experiment to discover how the Orcadians could have moved giant blocks of stone over rough ground, and archaeological adventurer Andy Torbet will climb Orkney's most challenging sea-stack to unlock the story of Orkney's unusual geology.
The first episode is broadcast on BBC Two on Monday, January 2, at 9pm.