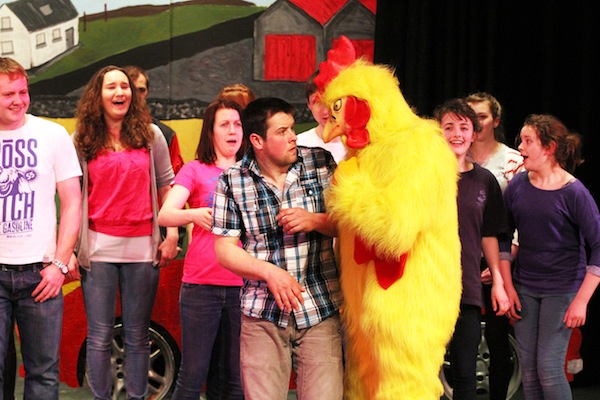 The first performances of the 2016 Orkney Young Farmers concert competition are to take place tonight in the Orkney Arts Theatre.
The county's biennial competition has been running for over 40 years and sees a team from each of the three Young Farmers clubs in Orkney — East Mainland, Sandwick and Harray — performing a production created entirely produced by each of the teams' members.
The performances will also be held tomorrow night and on Monday.
This year's judges are Ian MacDonald, Liam Muir and Andy Cant
The East Mainland Club have won the last three times the competition has been held
The events are already proving to be a sell-out success, with there being no tickets left for any of the three nights.