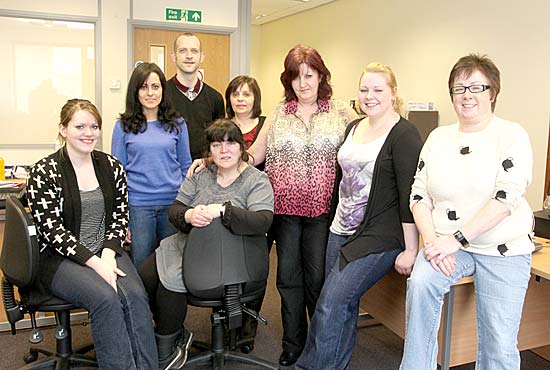 Orkney Health and Care (OHAC) has commissioned a new autism-specific support service that has enabled two young men with the condition to return home to live in Orkney.
The two, both in their early 20s, had been living on the Scottish mainland for several years to allow them to have access to specialist care.
The two service users along with a third male, also with autism, are now all being supported within their own homes in Kirkwall with access to round-the-clock support. The initial focus of the new service is to develop skills for independent living and to begin the process of re-introducing the young men to their community.
The support service will be run by an experienced local team of 20 professionals, employed by Scottish Autism, Scotland's national autism charity.